Flights to the Algarve
Flights to the Algarve. From the northern European countries, there are several budget airline companies that fly directly to Lisbon and Faro. From Lisbon, a beautiful city that is well worth a visit, you drive in 2.5 hours on the highway (toll) to your apartment and when you land at Faro you are already there in 45 minutes.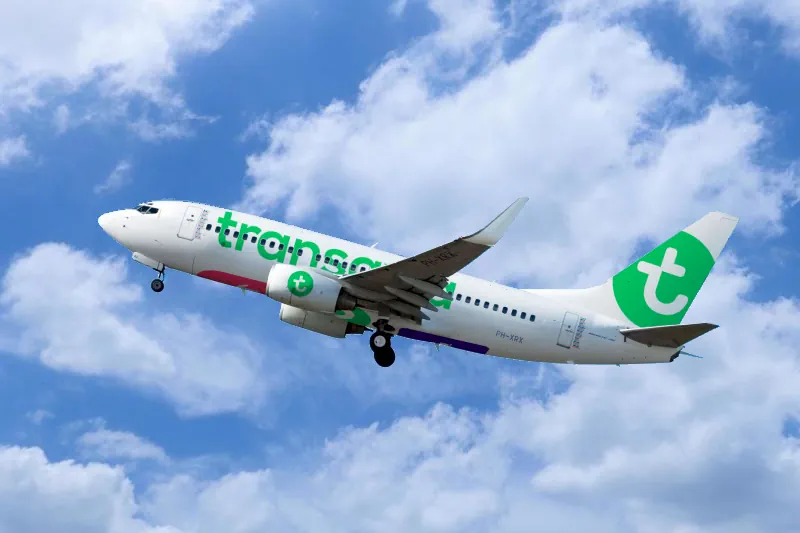 Companies that you could look at for Flights to the Algarve and that depart from several  U.K/Ireland airports (Heathrow, Gatwick, Stansted Luton, Dublin) are Ryanair, Easyjet, Jet2, Thomas Cook, Budget Air, Aer Lingus and also Tap also offers options to fly to Faro, Algarve, Portugal. Here you can rent your car with www.Faroairport-carrental.com
Have you also considered booking a flight with a stop-over? That gives you the opportunity to also enjoy other cities en surroundings. Sevilla is a very atatractice city with many historical sites to visit. The Catedral de Sante Maria de la Sede is so impressive and not to be mised when you are in the area. You can also do a daytrip when you are staing in your vacation home in Portimao. Busses depart from the Portimao boulevard in the early hours.
Or a couple of days in Lisbon or Madrid? Both cities are woth a visit to roam about on the Praca do Comercio or on Madrid's Plaza Mayor.